ABOUT US
Innate Synergy Sdn Bhd (ISSB) started as a commercial dealer with Petronas Dagangan Berhad in 1999 with supply the of fuel oil and diesel to industrial sector. Tn Haji Abdul Malik Samat, the Managing Director and founder of ISSB continue to grow the business with Petronas flagship.
READ MORE
Our Supply of Petroleum Products
The company aim to become a main supplier of Petroleum Products in the industry sector, government and statutory bodies. The company's main products are mostly petroleum by-products such as: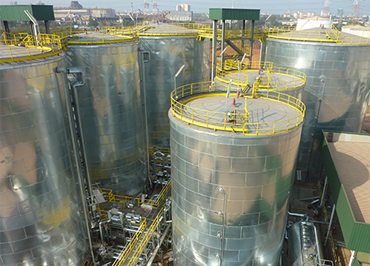 Also known as asphalt or tar, bitumen was mixed with other materials. Bitumen is a mixture of organic liquids that are highly viscous, black, sticky, entirely soluble in carbon disulphide, and composed primarily of highly condensed polycyclic aromatic hydrocarbons. Today we use as a sealant, adhesive, building mortar, to build bitumen roads or to pave roads for our transportation vehicles.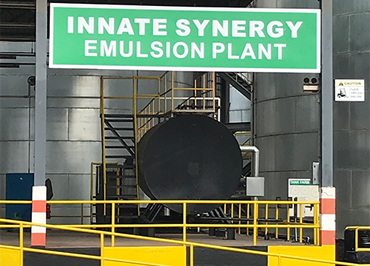 All emulsions are supplied in accordance with JKR/Sirim specification. Bitumen emulsions are a versatile product for road construction and maintenance. These are the products we produced such as Neomed, RS-1K, SS-1K & K1-40.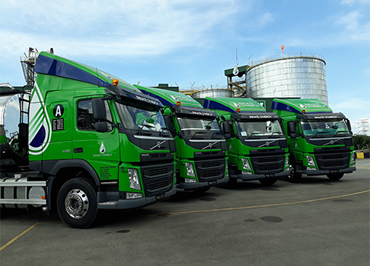 Diesel fuel is denser than unleaded gasoline, and is more fuel efficient overall. Although some people think diesel fuel releases more greenhouse emissions, it actually releases less greenhouse gas for the distance travelled. Diesel fuel is widely used in most types of transportation. The gasoline-powered passenger automobile is the major exception.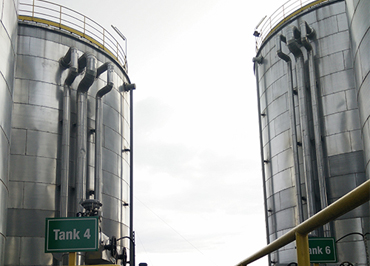 Medium Fuel Oil (MFO) is a blend of heavy fuel oil and marine gas oil that contains less gas oil than both intermediate fuel oil and marine diesel oil. Use of residual fuel oil was more common in the past. It powered boilers, railroad steam locomotives, and steamships. Power plants, large ships and industrial boilers are able to use residual fuel oil.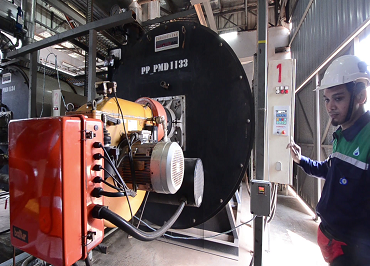 Fuel oil is a fraction obtained from petroleum distillation, either as a distillate or a residue. Light fuel oil is a convenient heating fuel used to heat homes and buildings, and a fuel in industry, agriculture and ships. It also makes an ideal reserve and emergency fuel for industrial plants and power stations using other forms of energy. The composition of the LFO varies with the source of crude oil.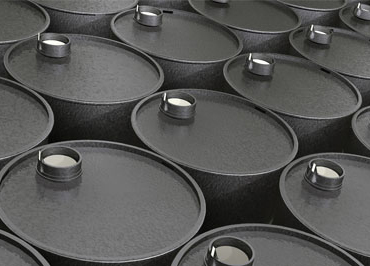 The lubricant product development goes hand in hand with the needs of customers and other interested parties by right we are supplying the lubricants. The result is products with a reduced environmental impact that provides top performance. The product selection comprises fully synthetic, semi synthetic, biodegradable and mineral oil-based lubricants which needs of traffic and industry.